This post was originally published by Star Wars News Net.
Read More for the original.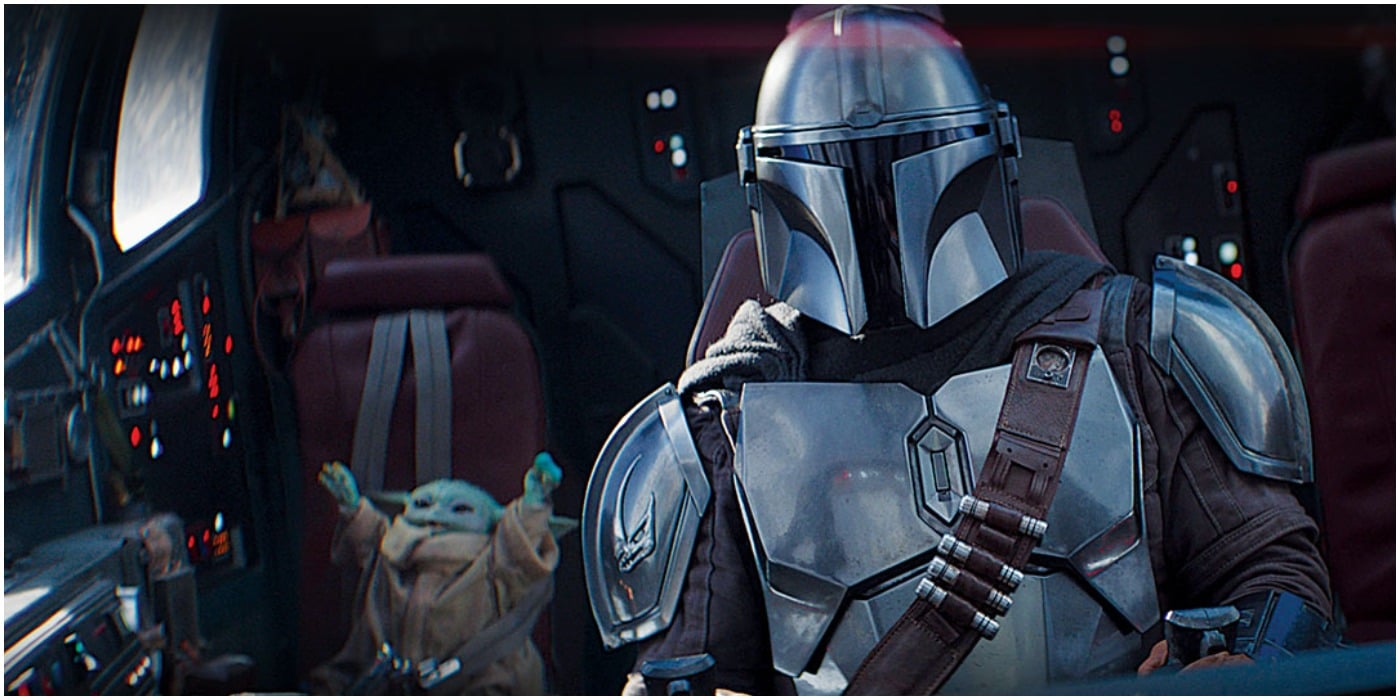 ILP is a visual effects studio that has been doing some work for several Star Wars projects over the last few years. For instance, they worked on the visual effects of Star Wars: The Rise of Skywalker and The Mandalorian season 1. The studio returned for season 2 of the show, and they just released a 3-minute video presenting some of the sequences they worked on and how they made them.
Some of the highlights include finishing the aesthetics of Gor Koresh, the mobster from the opening scene of the season that was voiced by John Leguizamo. They also worked on multiple scenes from Chapter 11: The Heiress, namely the boat where Bo-Katan first appears and the sequence where the Mandalorians take over the Imperial ship.
The visual effects work done on the second season of The Mandalorian is some of the best "television" effects ever created, and ILP (Important Looking Pirates) played a notable role in that achievement. Little reveals like this will do their best to hold us over until The Mandalorian returns with season 2, but before that happens, The Book of Boba Fett aims to curb our Star Wars appetites this December.
Here is the video showcasing the work done by ILP for The Mandalorian:
Check out some of our work for Disney+ Mandalorian s2. Thank you all pirates and @Lucasfilm_Ltd @halhickel for the ride. pic.twitter.com/HhJzl8jTNG

— ILPVFX (@ILPVFX) March 20, 2021
The next Star Wars show coming our way via Disney Plus is The Bad Batch, which debuts May 4. The promotional campaign for that will start soon, so let's get ready!
The post 'The Mandalorian' VFX Reel Shows off the Impressive Effects From ILP appeared first on Star Wars News Net.