This post was originally published by Star Wars News Net.
Read More for the original.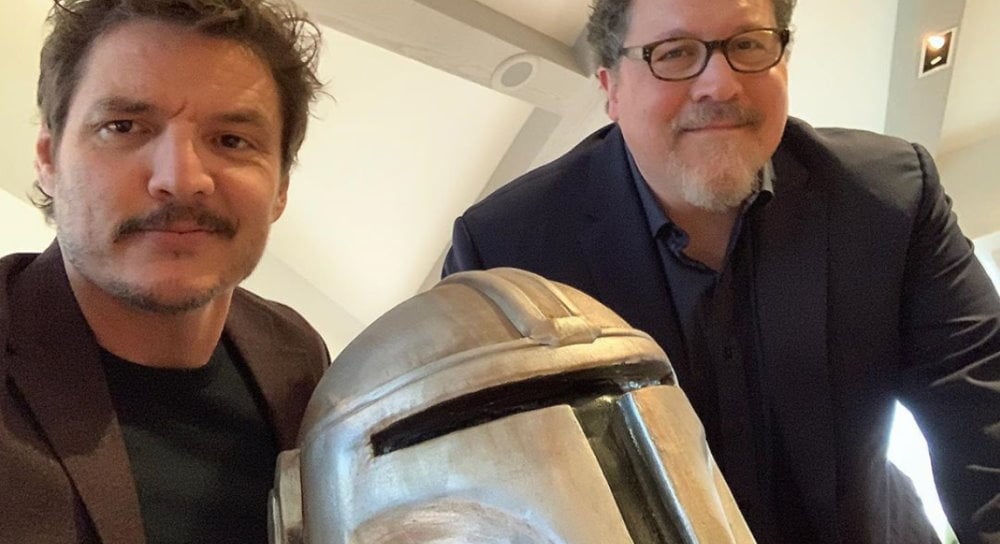 The Mandalorian season 2 continues to receive its many, well-deserved nominations in the Awards season. Even though the big night for television (the Emmys) is still a few months away, the rest of the bodies in charge of handing out prestigious awards are revealing their nominees now. Today it was time for the Director's Guild of America (DGA), who nominated Jon Favreau for his Outstanding Directorial Achievement helming Chapter 9: The Marshal.
The second season of The Mandalorian had up to seven directors for its eight episodes (Peyton Reed directed both Chapter 10 and Chapter 16), and all of them did an incredible job with each of their episodes. But giving the nomination to the creator and showrunner of the show feels just right, but it doesn't feel like they did it just for that reason. The krayt dragon sequence from The Marshal is one of the best-directed sequences of this past year in television, so his nomination is very well-deserved.
Favreau will be competing against Jason Bateman, for the episode Wartime of Netflix's Ozark, Vince Gilligan, who helmed Bargman, from AMC's Better Call Saul, Lesli Linka Glatter, who directed the episode Prisoners of War from Homeland, and finally, Julie Anne Robinson, for the episode Diamond of the First Water from Netflix's Bridgerton.
The DGA Awards ceremony will take place on April 10, and it will be a virtual one. Congratulations to all the nominees.
Congratulations to Jon Favreau on his nomination for Outstanding Directorial Achievement in Dramatic Series for Chapter 9: The Marshal of #TheMandalorian. pic.twitter.com/uJdW1XCZXQ

— The Mandalorian (@themandalorian) March 8, 2021
The post 'The Mandalorian': Jon Favreau Nominated by the DGA for Directing 'Chapter 9: The Marshal' appeared first on Star Wars News Net.