This post was originally published by Star Wars News Net.
Read More for the original.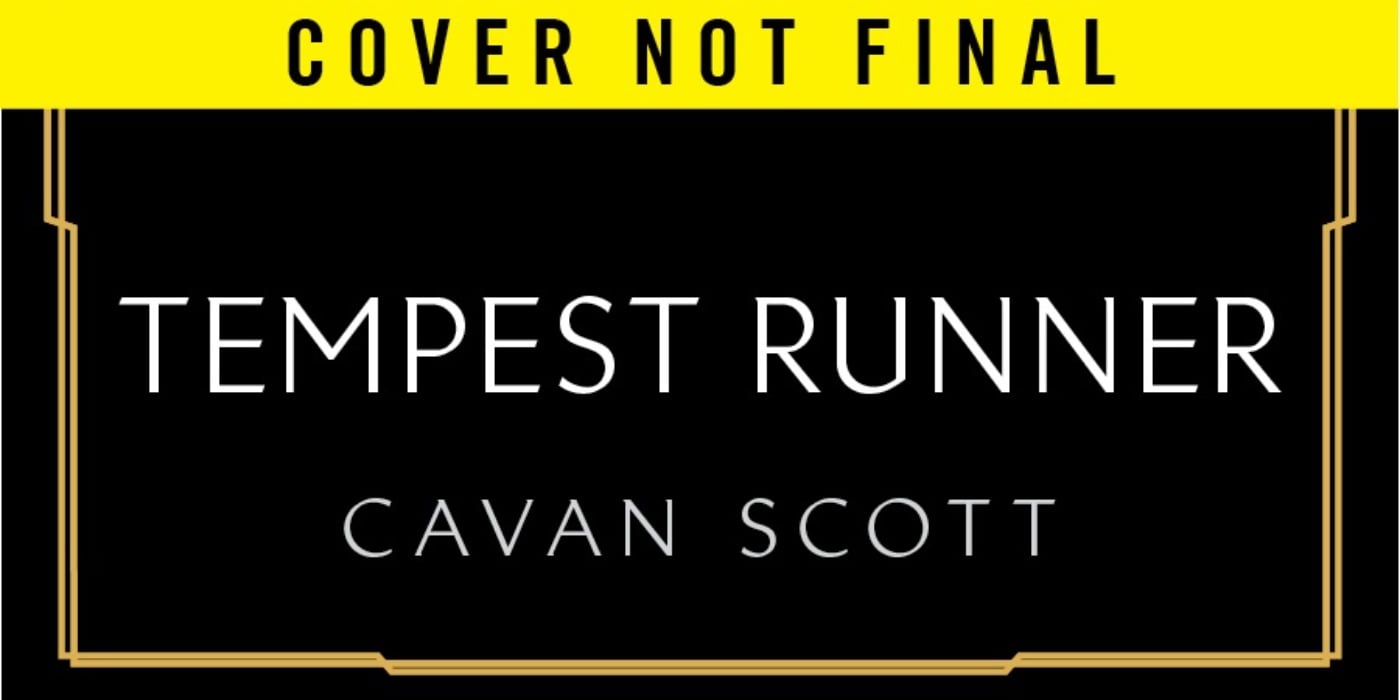 A brand-new audio original Star Wars: The High Republic is coming this fall, Tempest Runner, focusing on the Nihil villain Lourna Dee!
Del Rey Books announced today that Tempest Runner, an all-new audio original story set in The High Republic era is coming from Cavan Scott, writer of the Star Wars: The High Republic Marvel Comic, and the upcoming novel, The Rising Storm. The story follows the villainous Lourna Dee, one of the leaders of the Nihil, introduced in the first High Republic novel Light Of The Jedi, by Charles Soule.
Coming this fall, a new audio original. A #StarWarsTheHighRepublic villain story!

TEMPEST RUNNER by Cavan Scott

Follow the villainous Lourna Dee. As leader amongst the Nihil, she's always looking over her shoulder for threats. Either from the Jedi, or the Nihil themselves. pic.twitter.com/rYq6UxIEeM

— Star Wars Books (@DelReyStarWars) March 29, 2021
The very brief blurb suggests that Lourna could be dealing with some internecine warfare from her Nihil cohorts. That makes sense, as the structure of the villains' criminal organization is built somewhat on stealing position and power out from under each other.
Not too much else is know about the story right now, but pre-orders will be up soon. Cavan Scott is also responsible for the Jedi Lost audio novel, which detailed the tense apprenticeship of Assaj Ventress by Count Dooku. That story had an accompanying script book published, so perhaps this story may as well.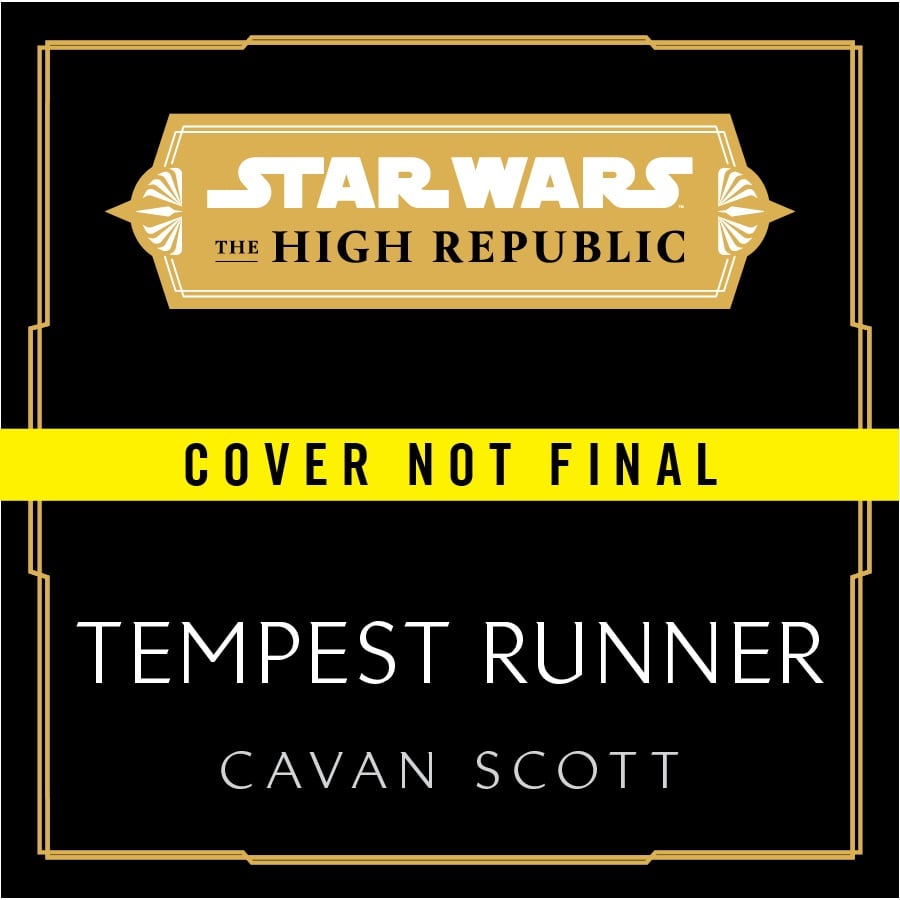 Tempest Runner is the title that Lourna Dee holds within the Nihil organization. She is one of three among the Nihil, making her a very powerful presence in the group. Dee commands a cruiser, which she named after herself, giving fans a good idea of her character.
Dee is a female Twi'lek whose crew is among the most notorious and sadistic of all the Nihil raiders. Their reputation is only striking when the reward exceeds the risk, which is in stark opposition to some of her peers in Light Of The Jedi. Her pragmatic approach eventually lands her in a position of power, serving beneath the Nihil's leader, Marchion Ro.
More details to come!
The post Tempest Runner, A New Audio Original 'Star Wars: The High Republic' Story, Debuts This Fall appeared first on Star Wars News Net.