This post was originally published by Star Wars News Net.
Read More for the original.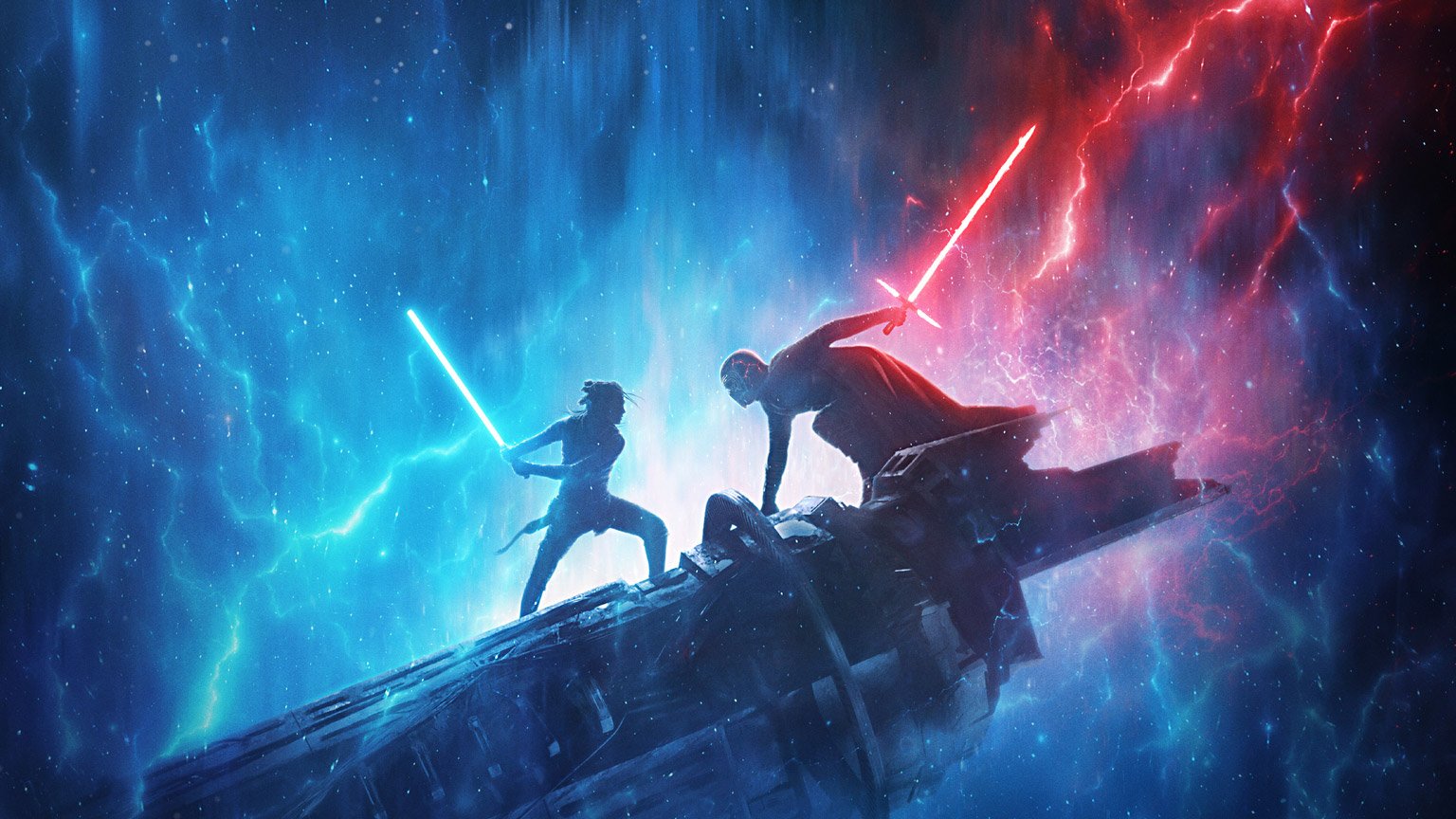 On Thursday, the Academy of Science Fiction, Fantasy, and Horror Films revealed the nominees for their 46th edition, and Star Wars: The Rise of Skywalker leads the charts with up to 12 nominations, including their highest prize, Best Science Fiction Film. The eligibility period for this edition ran from July 19, 2019, through November 15, 2020. Given the fact that it's been over 14 months since The Rise of Skywalker was released, it's also probably safe to say that this will be one of the last Award nominations it receives.
This is not the biggest surprise in the world, since Star Wars is a classic of the Saturn Awards. Each of the 11 theatrically-released live-action films has at least been nominated for Best Science Fiction Film, and several of them have won (including all three films from the original trilogy). In the Disney era, both The Force Awakens and Rogue One took home that trophy, and then Blade Runner 2049 took it away from The Last Jedi in 2018. Solo: A Star Wars Story was also nominated the year after that, but Ready Player One won over it.
However, Best Science Fiction Film is not the only category The Rise of Skywalker was nominated in since the movie also scored nominations for:
Best Actress (Daisy Ridley),
Best Supporting Actor (Adam Driver and Ian McDiarmid),
Best Director (J. J. Abrams),
Best Screenplay (J. J. Abrams and Chris Terrio),
Best Editing (Maryann Brandon, Stefan Grube),
Best Production Design (Rick Carter, Kevin Jenkins),
Best Film Composer (John Williams),
Best Film Costume (Michael Kaplan),
Best Film Make-Up (Amanda Knight, Neal Scanlan),
Best Visual Effects (Roger Guyett, Neal Scanlan, Patrick Tubach, Dominic Tuohy).
These are not, however, the only nominations the Star Wars franchise scored. The Mandalorian is also nominated for Best Television Presentation (Under 10 Episodes), and Giancarlo Esposito is nominated for Best Guest Starring Performance on Television. Additionally, Star Wars: The Clone Wars is nominated for Best Animated Television Series.
You can check out the entire list of nominees here.
The post 'Star Wars: The Rise of Skywalker' Lands 12 Saturn Awards Nominations appeared first on Star Wars News Net.