This post was originally published by Star Wars News Net.
Read More for the original.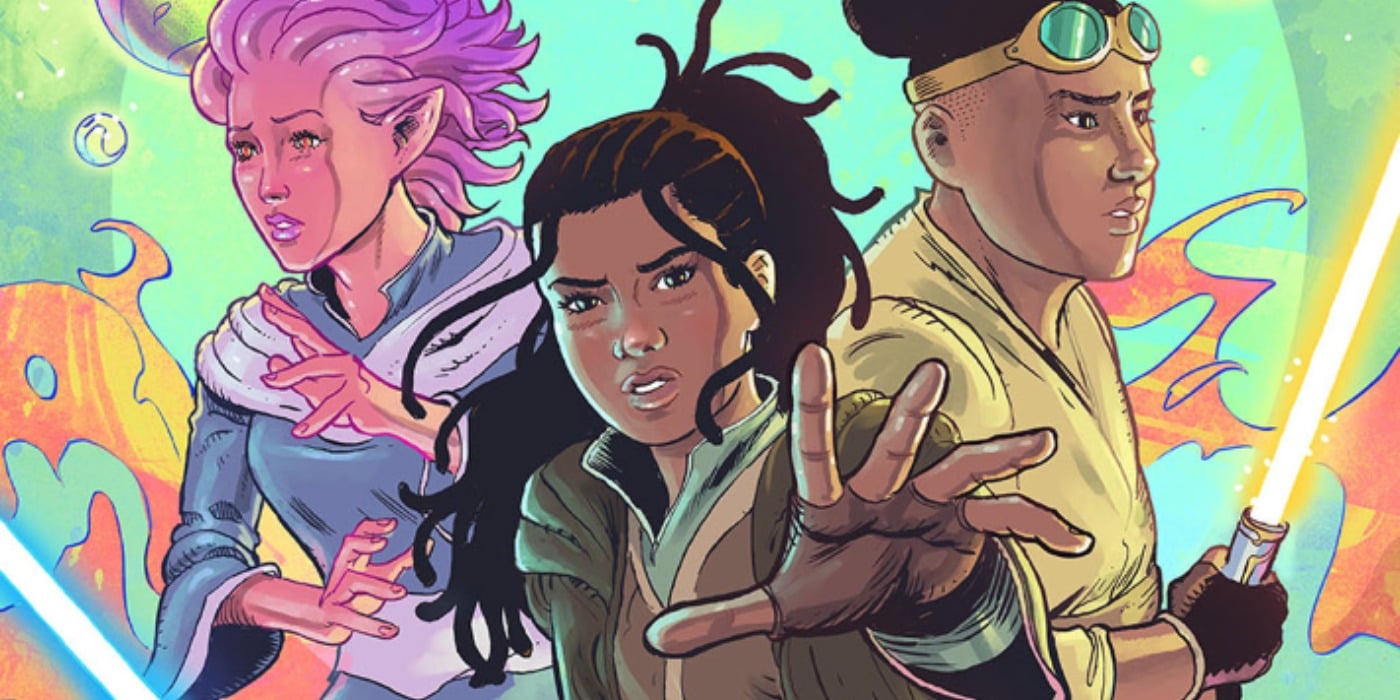 A brand new issue of Star Wars: The High Republic Adventures will be available on Free Comic Book Day!
Writer Daniel Jose Older, who writes the ongoing IDW Star Wars The High Republic Adventures comic book series, as well as the upcoming book Race To Crashpoint Tower, announced on Twitter today that a special free issue will be available as part of the annual Free Comic Book Day celebration on May 1st this year.
Ah yes! The news is out: there will be a special #FreeComicBooksDay story in #TheHighRepublicAdventures featuring Lula, Zeen, and Ram Jomaram making his comics debut #StarWarsTheHighRepublic https://t.co/zh6D7Xwz1k

— Daniel José Older (@djolder) March 16, 2021
The issue will feature the leads of the comic, including Jedi apprentice Lula Talisola (already fan cast here at SWNN), Force-sensitive Zeen Mrala, and Jedi Ram Jomaram in his comic book debut. No details on the story yet but the cover for the free issue certainly makes the case for it being an interesting adventure.
The post 'Star Wars: The High Republic Adventures' Joins Free Comic Book Day appeared first on Star Wars News Net.