This post was originally published by Star Wars News Net.
Read More for the original.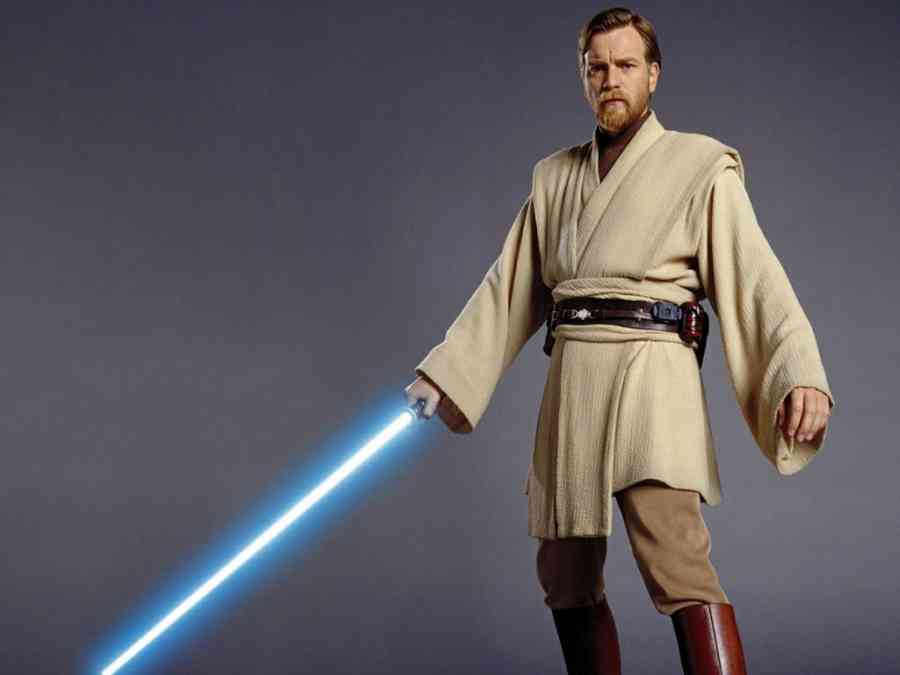 According to an exclusive report from Discussing Film, Todd Cherniawsky is joining the upcoming Obi-Wan Kenobi Disney Plus series as the production designer. He is no stranger to the Star Wars Universe, as he already served as a supervising art director for The Last Jedi. This time around, his role will be a bit different, though it will still be in an art-related aspect of the show. Cherniawsky as a lot of experience as production designer for high-profile shows, including Star Trek: Picard, Pet Sematary, and Star Trek: Discovery.
The behind-the-camera crew is coming together pretty nicely for Obi-Wan Kenobi, as cinematographer Chung-hoon Chung is reportedly serving as the series cinematographer. Deborah Chow will direct the entire limited series which will bring Ewan McGregor back into the role of the Jedi Master, as well as Hayden Christensen as Darth Vader. Most recently, it was reported that Rome and Game of Thrones actress Indira Varma is joining the series in an unknown role.
Production on the show will start in late April, once The Book of Boba Fett wraps, according to Discussing Film. If Boba Fett is indeed filming until April, that could mean the show might be longer than we expected, since they've been filming since late November. That limited series has been rumored to be four-episodes long, and if that were the case, maybe we'd be looking at longer episodes instead of 30-minute ones. We'll see it for ourselves once it drops on Disney Plus this December.
Obi-Wan Kenobi is set to debut in 2022, most likely after Andor, which is has been filming in the UK since December. There is no word on how many episodes it will be but when we exclusively broke the news of a Kenobi series being made back in February of 2019, we were told it could be "as many as six" episodes. The show has since gone through multiple writer changes so the episode count could fluctuate.
The post 'Obi-Wan Kenobi' Disney Plus Series Adds Todd Cherniawsky as Production Designer appeared first on Star Wars News Net.