This post was originally published by Star Wars News Net.
Read More for the original.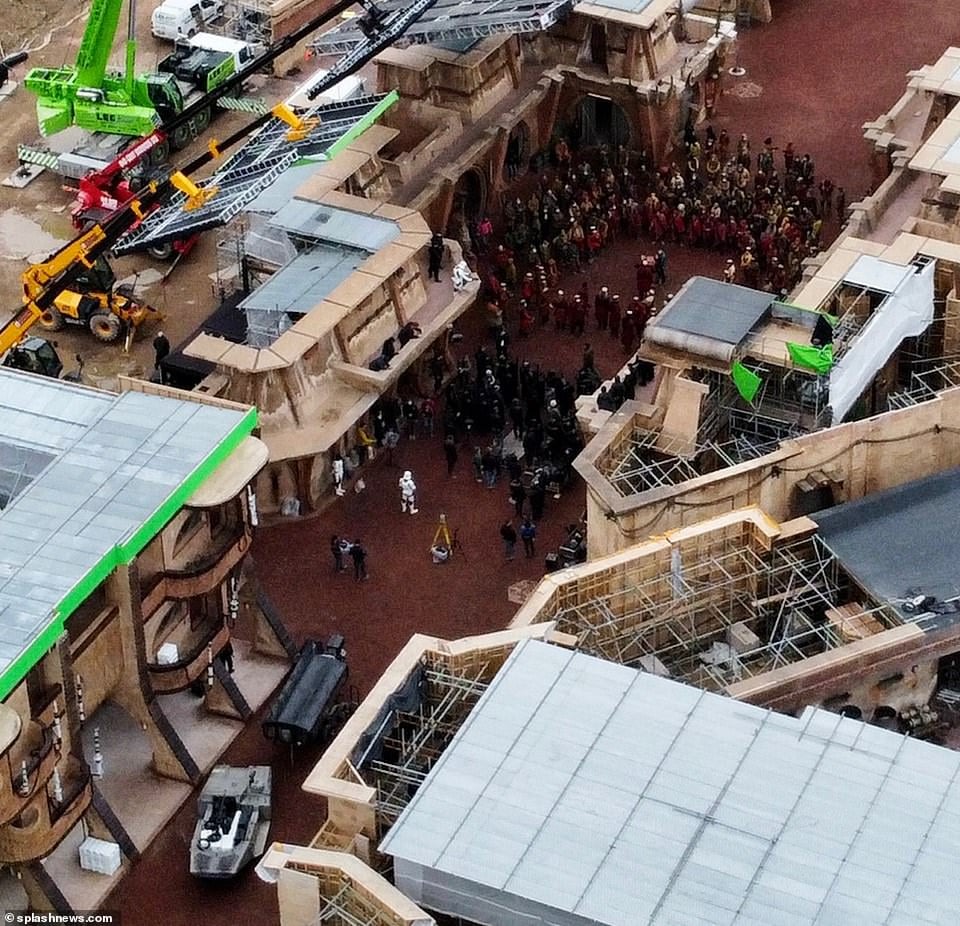 New aerial set photos from the upcoming Rogue One prequel Disney Plus series Star Wars: Andor give a bird's eye view of the grand scale physical sets constructed for the show which include stormtroopers and a large gathering of people.
The photos, which come from a report by DailyMailUK, give a new vantage point and scale of the sets first showcased in the Disney webcast sizzle reel teasing the show's production. There is clearly a heavy imperial presence in whatever location in a galaxy far, far away this is. The photos aren't spoiling anything but certainly scratch the itch of fans who love big Star Wars sets, reminiscent of the prequel productions from the late 90's and early 00's. Here are all of the photos, zoom away at your leisure.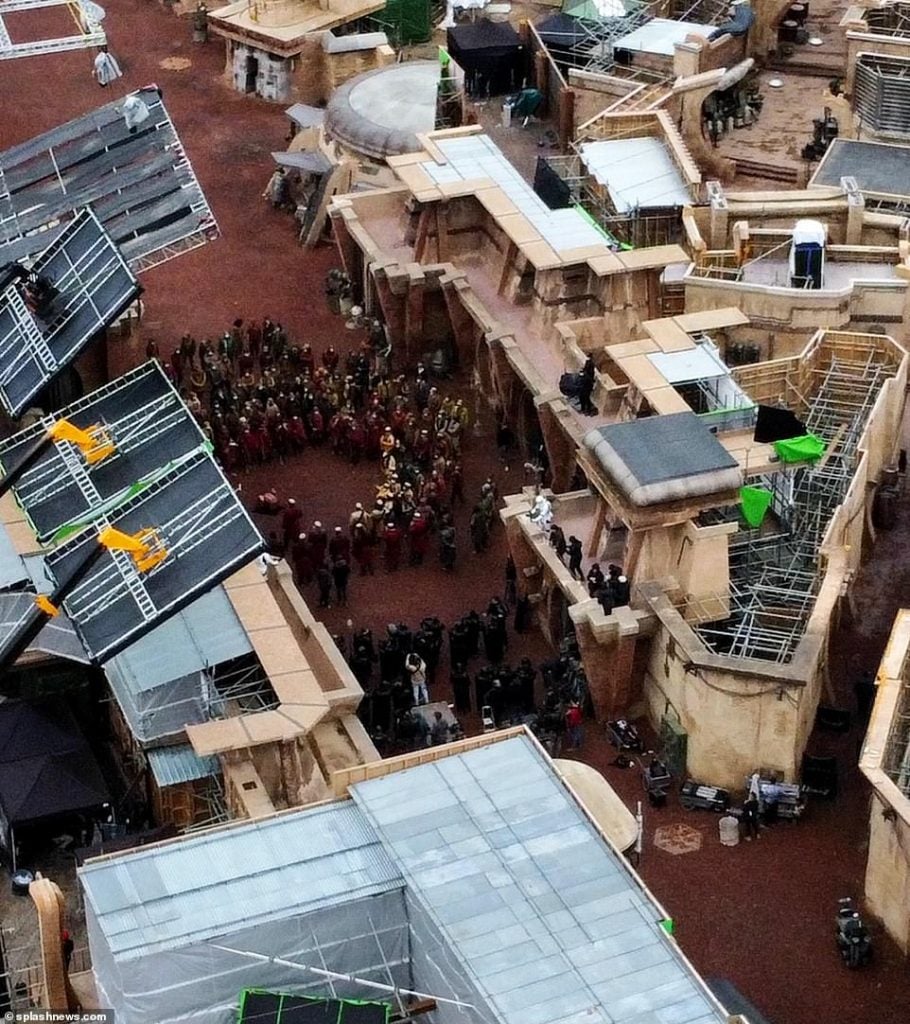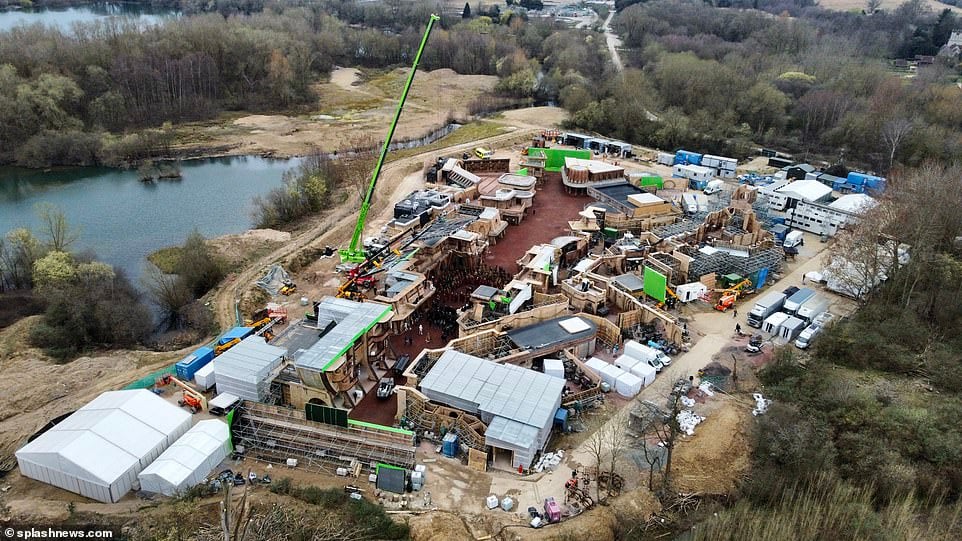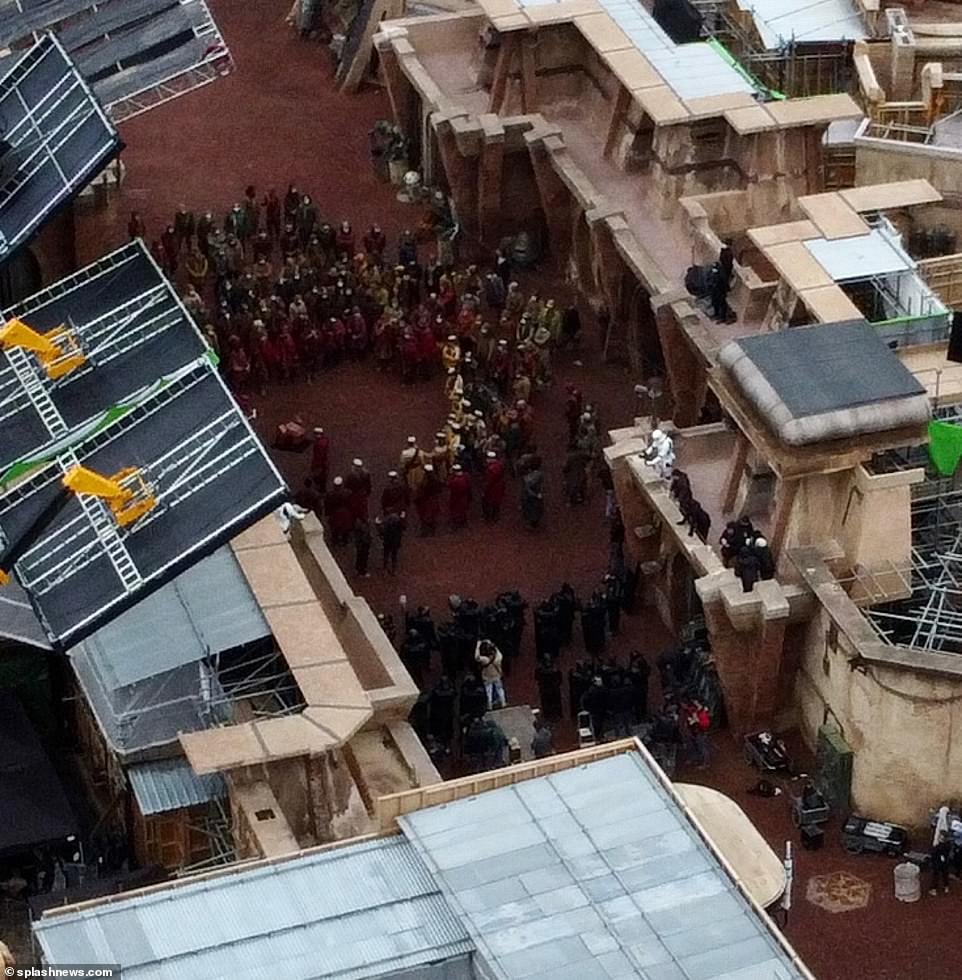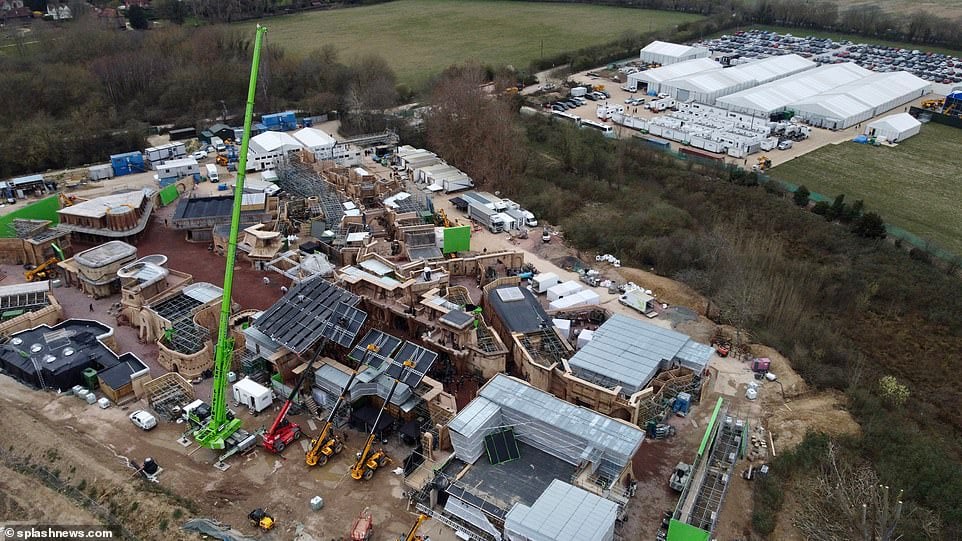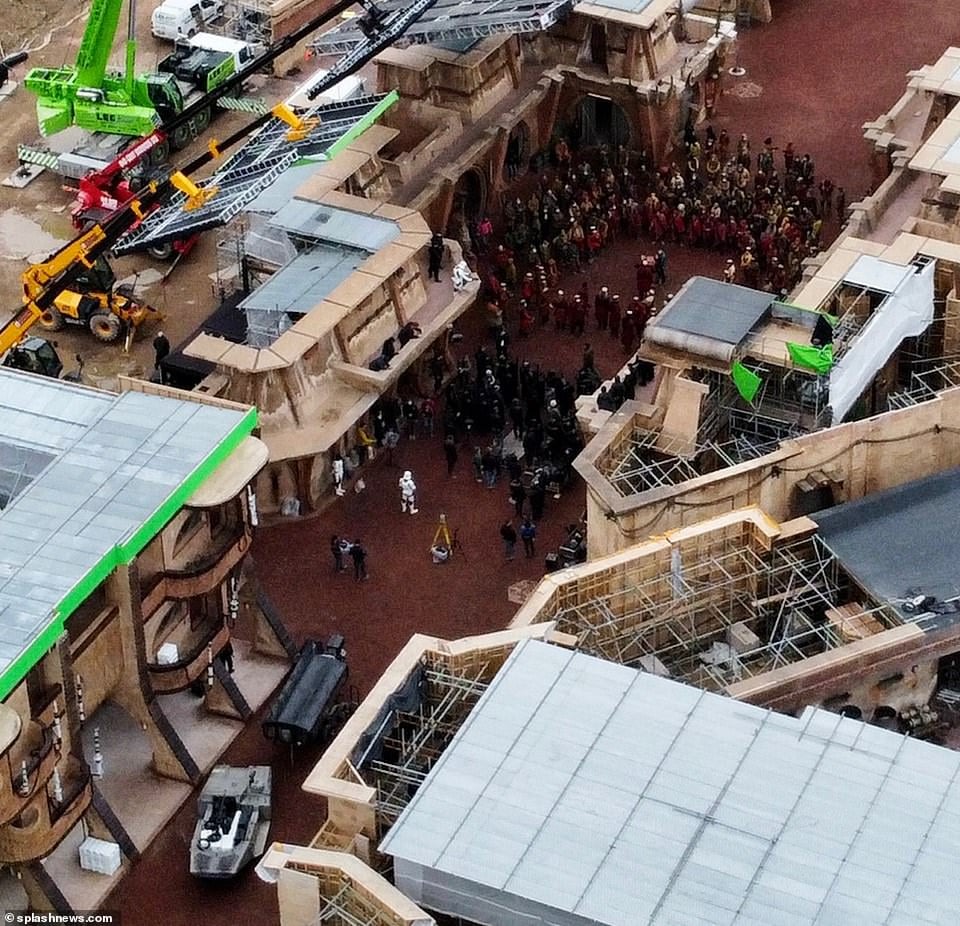 The photos are similar to ones we reported on last month, but these have more characters on set including stormtroopers and what appears to be some sort of meeting or confrontation of some kind. In the age where the technology of "The Volume" from The Mandalorian has dominated the conversation of how Star Wars is being made today, it is very cool to see a physical set of this magnitude. Here is the sizzle reel from Andor which may help eagle-eyed fans connect some dots between the clip and some of these photos.
Star Wars: Andor stars Diego Luna and is expected to debut its first season on Disney Plus in 2022, though an official release date has not been announced.
The post New Aerial Photos Revealed From the UK Set of 'Star Wars: Andor' appeared first on Star Wars News Net.