This post was originally published by Star Wars News Net.
Read More for the original.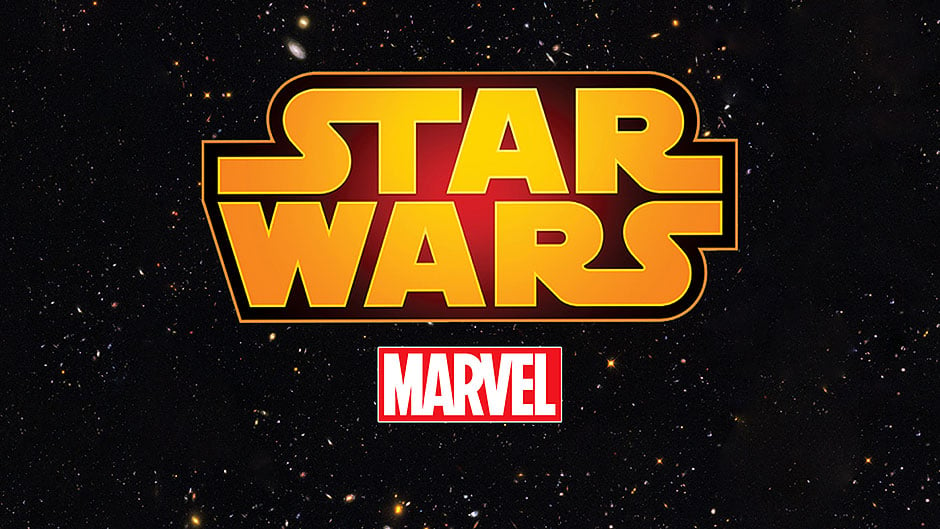 Marvel Unlimited is the Star Wars comic publisher's subscription service. Think of it as like Netflix/Spotify but for Marvel comics. The comics are released on the service three months after they're released for individual purchase (either physically/digitally).
They've got the entire canon Marvel Star Wars back catalog in their library plus anything they've released under the Legends banner.
Released this week:
Darth Vader #8
INTO THE FIRE! Hungry for vengeance after his brutal punishment at the hands of THE EMPEROR, can DARTH VADER uncover his master's secrets in the depths of MUSTAFAR? Stripped of his greatest weapons, can the dark lord survive the fire and the EYE? Or will he be overcome as the EYE turns Vader's every question back to his own terrible secrets?
Verdict:
This issue asks some really important questions of Vader that feed the decisions he makes in Return of the Jedi; he was the Jedi's chosen one, then Palpatine's chosen apprentice, but what does Vader himself choose? To answer that Greg Pak takes us to the edge of weird when it comes to Star Wars  as we meet the Eye of Webbish Bog (a character from a deleted Rise of Skywalker scene).
The first arc of this series looked at Vader's past, this one is looking forward, to the decisions Vader makes and the Emperor's plans for the future. If you like the mystic parts of Star Wars this issue is definitely for you! Full review with spoilers here.
Happy Reading, and may the force be with you.
The post Marvel Unlimited: This Week's Star Wars Releases appeared first on Star Wars News Net.