This post was originally published by Star Wars News Net.
Read More for the original.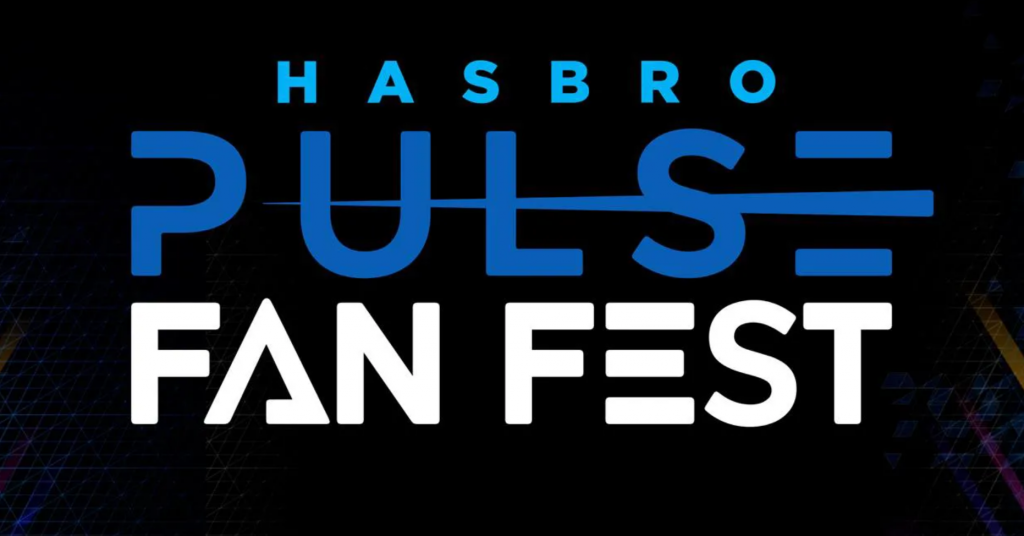 Calling all collectors! Hasbro has announced a new virtual collector-focused event called Hasbro Pulse Fan Fest. This virtual event will kick off on April 9 at 11:00 AM ET and will be hosted by SYFY-Wire on-air correspondent, writer, and producer Jackie Jennings. Fans can watch the event exclusively on the Hasbro Pulse Fan Fest page. The event will include never-before-seen content and product reveals for collectors in lieu of Hasbro's annual Entertainment Brand Preview Event held at New York Toy Fair.
"Hasbro Pulse Fan Fest allows us to engage with our dedicated fan community in a meaningful way by delivering unique product reveals and exclusive pre-orders. Fans will have access to behind-the-scenes content from our designers and brand teams, which allows them to share in their fandom for these brands with special content and panels," says Eric Nyman, Chief Consumer Officer, Hasbro. "This unique event, in addition to Hasbro PulseCon happening later this year, will bring the relationship between our fans and the brands closer than ever before."
The Hasbro Pulse Fan Fest will include updates from all their major brands including: G.I. Joe, Power Rangers, Transformers, Marvel, Fortnite, and most importantly, Star Wars. The following description was provided for their Star Wars portion of the event:
Join members of the Hasbro Marketing & Design teams as they discuss the popular Hasbro Star  Wars line, including the Black Series and The Vintage Collection. Attendees will get an    in-depth look at Hasbro's latest action figure and premium roleplay offerings from across the Skywalker saga and beyond. Word on the Holonet is there may also be a few surprises.
The big question is what those "few surprises" will be! We'll find out on April 9th at 11:00 AM ET on the Hasbro Pulse Fan Fest page!
The post Hasbro Presents "Hasbro Pulse Fan Fest" on April 9 appeared first on Star Wars News Net.